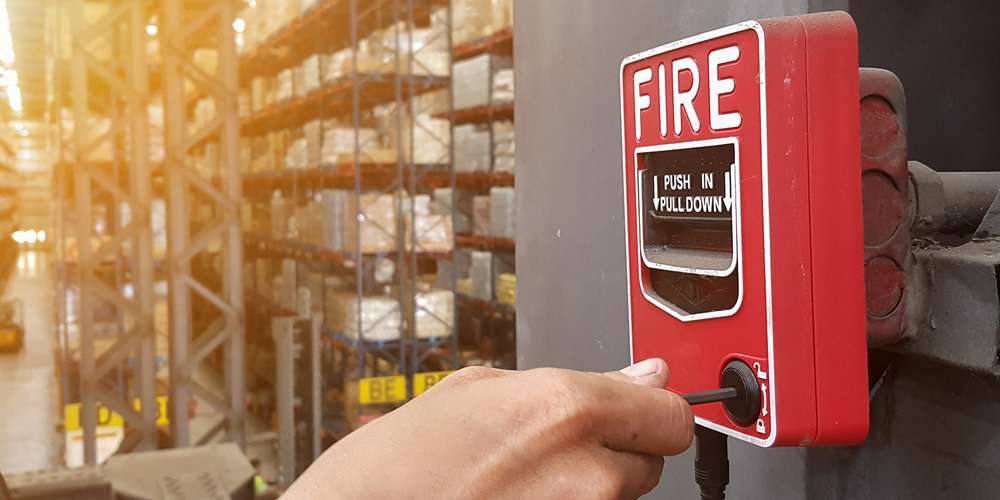 NR Square Enterprises is the contractor and service provider of Fire Hydrant Protection System in Mumbai, India. We offer wide range of Firefighting, Fire Alarm, Public Address, CCTV, Access Control services with different agencies, Site Survey, Designing of all kinds of Fire Fighting systems, Preparation of BOQ / Tender.
NR Square Enterprises has the expertise in providing service for Fire Alarm And Detection Systems
Fire Detection and Alarm Systems play an important role in commercial and industrial fire protection. NR Square Enterprises offers a variety of system options designed, quoted, installed, tested, certified, and maintained by our outstanding staff including:
Conventional fire alarm system.

Addressable fire alarm system.

Water leak detection system.

Rodent Repellent System.
A fire alarm system alerts people when emergencies like fire, smoke, carbon monoxide or other fire-related are detected. These fire alarms may operate automatically from smoke or heat detectors or may also start through the manual fire alarm activation devices like pull stations or manual call points.

The basic purpose of a fire detection system is to detect the fire. Alert the occupants about the fire condition, activate safety control functions, and alert the local fire department.

Detection and alarm systems play a major role in the overall fire protection process. early fire detection helps in protecting the building occupants, limiting property damage, and reducing the interruption in the fire operation.