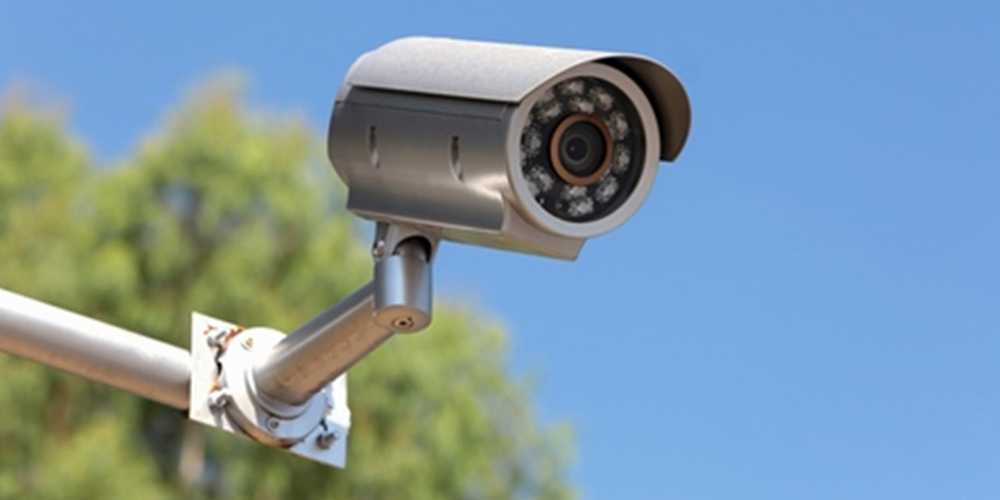 NR Square Enterprises is the contractor and service provider of Fire Hydrant Protection System in Mumbai, India. We offer wide range of Firefighting, Fire Alarm, Public Address, CCTV, Access Control services with different agencies, Site Survey, Designing of all kinds of Fire Fighting systems, Preparation of BOQ / Tender.
NR Square Enterprises has the expertise in providing service for CCTV services.
CCTV, or closed-circuit television, is a mechanism that monitors the surroundings in and around the business. Cameras and monitors permits to view Live events and recorder the footage of the event for later reference. Closed circuit television (CCTV) records the images of people in places like airports, roads, town centres and on public transport. CCTV footages/images proves a great help as evidence in the Court. One can request for a CCTV footage/recording in case of any emergency.
Crime management :
CCTV surveillance may scare the criminals. Video footage can help law officials to investigate and later provide evidence about the occurrence of the crime for prosecution in the law court.
CCTV, audio, thermal and other types of sensors alerts officials about the unexpected occurrences like a fire or gun shots at a location.
Deter Criminal Activity :
CCTV cameras are perfect obstructer for burglars.
CCTV cameras can monitor and discover in-house criminal activities. Video surveillance is used in Prisons to prevent drugs delivery and other illegal activities to prisoners. Security cameras helps to monitor areas that are not within the reach like Rooftops.
Studies have found that using CCTV have drastic decreased crimes in car parking areas, public transportation and in public settings.
Disaster management :
Using CCTV cameras are of big help to the disaster management teams. Rescue workers and emergency service providers are able to assess and monitor the situation or happenings in real time via video, like from inside a burning building, from a cave or from a helicopter flying over a scene.
Street monitoring :
CCTV cameras play a vital role in road network management. They are installed to support traffic management at prime locations where overcrowding and traffic jams are recurring and also at locations where there is an high risk of traffic incidents. CCTV cameras on the Streets helps to collect real-time data, primarily weather and environment, about the city.
Radar Based Camera on the Streets can identify an over speeding vehicle, a biker driving without a helmet or a driver driving the vehicle without a seatbelt, using a phone while driving, red light jumping, bikers having triple riding, tailgating, and more.
Behavioural research :
CCTV footage aids in identifying people attempting suicides in front of a train. Researchers use Surveillance networks to track activities in public and crowded places and prevent anti-social behaviours. Ex.:- Cameras are installed in schools for security, and to record bullying or playground incidents on video.